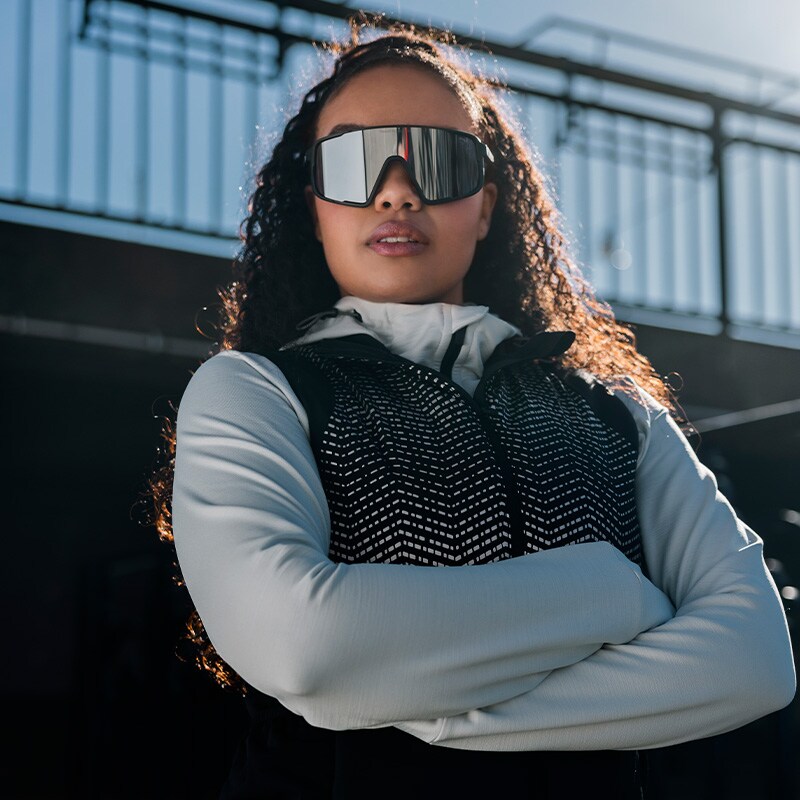 the joy of running
Autumn is here, and there is no better time to embark on running adventures than now. Let the colors and scents of autumn be your companions as you run through the bustling streets of the city or lose yourself in the quiet paths of the forest.
We love both city running and trail running, which is why we have crafted pants, tights, jackets, and shirts with clever features, using materials that are water-resistant and breathable. Furthermore, many of our garments come equipped with reflective elements - to ensure your safety in the darkness.
Embrace the challenges and rewards of autumn with every step you take. Autumn awaits - are you ready to run into it?